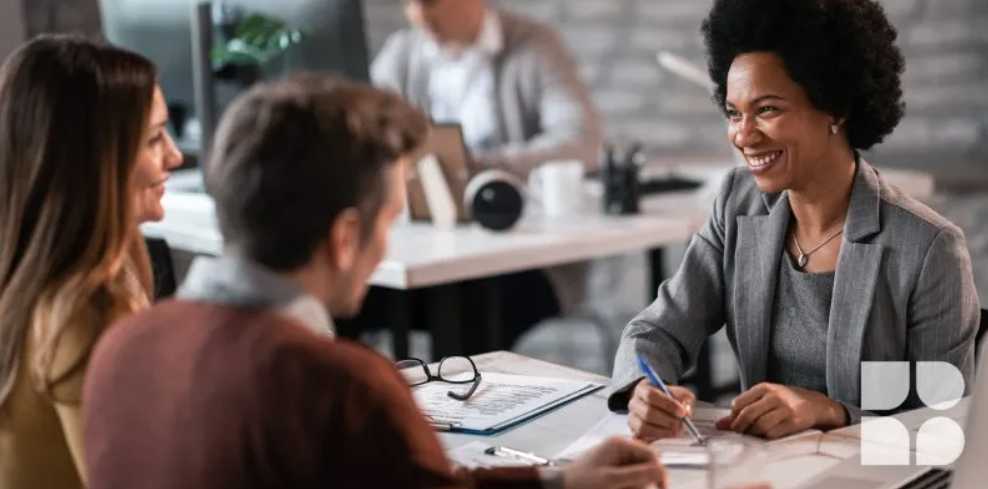 Capital. Cash. Money.
No matter what you call it, every business needs it, and sometimes that means taking out a loan. But loans come with many decisions, and one wrong move can jeopardize your business plans. Fortunately, you aren't alone in the decision process.
Today, let's look at the world of business loans and see how you can get some help navigating the sea of options.
Preparing to take out a loan
The first thing you'll need to do is decide if you really need a loan, or if you can afford one. That can be tricky, so getting a trusted mentor or adviser is a must. A CPA can help, especially if they are already familiar with your finances. They can analyze your statements and determine if a loan is the best option or recommend other sources, such as grants. If a loan is appropriate for your business, a CPA can help you wade through all the loan possibilities available. The upshot is that no matter how experienced you are in business, don't take preparation lightly, and don't go it alone.
Types of Business Loans
Once you've determined that a loan is viable and necessary, you'll need to sort through all the options. Showing all the different loans available for a small business is greater than the scope of this post. But here are a few of the more popular options and how you can approach them.
Term loans
Term loans are just a lump sum of cash you get up front and pay back over a pre-set period. It's the same concept as a mortgage. The good news is you can usually borrow higher amounts than other loans. Of course, that's also the bad news if you don't know your finances and books.
If you want a term loan, borrow only the amount needed, and get some advice from a trusted adviser with that number, too.
Small Business Administration Loans
The SBA offers these in all shapes and sizes. You can get up to $5 million or get a microloan. These loans usually offer some of the lowest rates and have long repayment timelines. Just be prepared for a stout application process.
Business Line of Credit
This basically works like a credit card. You secure a line of funding up to a specific credit limit and borrow what you need when needed. And you only pay interest on the money you've borrowed. So, flexibility is one of the main draws for this type of loan. They work best for short-term needs or handling unexpected expenses.
Qualifying for a Business Loan and Choosing a Lender
The type of loan you get will be dictated by certain factors like credit score, revenue, pre-existing debt, and length of time in business. The key to getting more options is to keep accurate financial records and have a solid business plan for the lender to review.
Searching for a lender can reveal almost as many options as the loans themselves. Of course, there is the traditional bank. They'll be able to provide options like term loans and lines of credit. This option might be good if you have built a strong relationship with the bank.
As mentioned earlier, you can also go through the U.S. Small Business Administration. It's worth a look, but not always the easiest option.
You can also try online lenders. This is a hyper-competitive environment, so you can sometimes score good deals on loan rates. But you also stand to lose the personal touch of a traditional bank.
The Bottom Line
Wading through all the information for a small business is no easy task. There's a lot to consider, and it can be stressful. But having someone in your corner to help can be the difference between success and failure. So, find that trusted agent and start prepping for success.