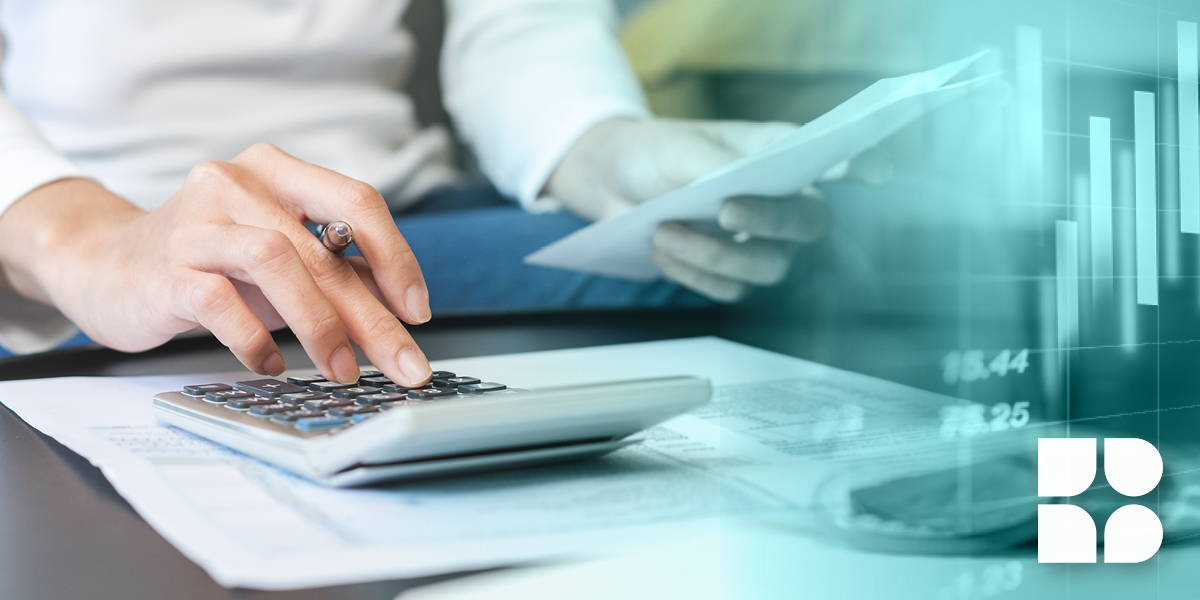 "There are three things you need in life: an accountant, a fishmonger, and a bail bondsman."
– Guy Fieri
It's hard to say if celebrity chef Guy Fieri is right about all three of these things. But one thing is certain. If you are in business, you would probably benefit from having a Certified Public Accountant.
But not just any CPA will do.
It's a bit like choosing a doctor. There are things to consider before you go diving into a relationship.
And that is precisely what it should be: a relationship.
Because done correctly, your CPA will be much more than some bean counter you lean on once a year. A good CPA can be an advisor and a strategic partner that helps you reach your business goals.
Here's what to consider helping you pick the right one.
Qualifications, credentials, and industry experience
Of course, you'll want to ensure your CPA is licensed and has the appropriate educational background. And membership in an accounting organization is always a plus.
You'll also want to consider, at least to some degree, how long a particular CPA has been practicing. This may not be a deal breaker, depending on your situation. But in accounting, experience brings wisdom.
But most importantly, you'll want to find one with experience in your industry. Every business sector has unique characteristics. And a CPA with industry expertise can provide more insightful solutions for your business.
Peers in your industry may be able to provide some insight into CPAs they know and trust.
Services, fee structure, and size of firm
The larger and more established your business, the more services it may require. So, you may want to find an accounting firm with multiple CPAs and a variety of specialties. Any CPA can handle general accounting services, but those in larger firms will have a concentration in more complex areas like financial analysis, business valuation, and consulting.
If your business is newer and smaller, you may be able to work with a smaller firm. Younger businesses may only need short-term accounting help. Smaller firms may be able to provide this service more readily. And they may even be able to grow with your business to meet longer-term goals.
Speaking of fees, find out how your potential CPA bills for their services—some bill hourly while others are on a project basis. Try to select one that fits best within your budget.
Communication and compatibility
These may sound like soft-skill considerations, but they build rapport and trust. And that is crucial to a CPA-client relationship.
Make sure you understand how much communication is necessary. Discuss it with your potential CPA and determine if they can accommodate your needs.
Also, determine how much explanation you need and how much they can offer. You may not enjoy working with a CPA who explains how to make a clock when you only want to know the time.
But if you prefer deeper explanations, discuss that with your potential CPA and find out if they have the heart of a teacher.
The Bottom Line
Choosing a CPA means entering into a business partnership, no matter how short or long-term your goals. As with any business relationship, you must carefully consider your needs and how they align with your CPA.
The choices you make could have a significant impact on later success.